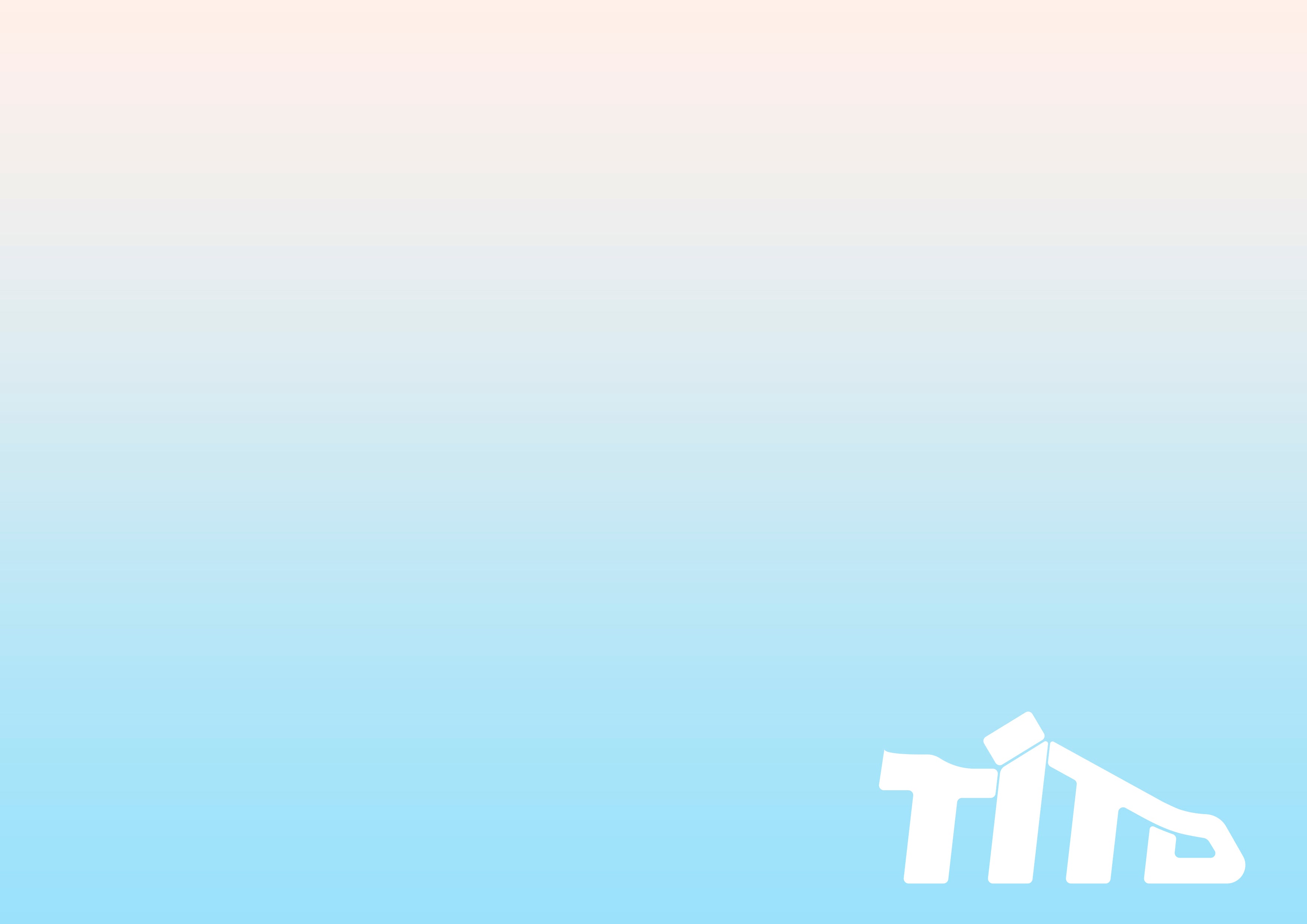 ¿Es la pintura de las zapatillas resistente? ¿Se pueden mojar?
Si, la pintura que utilizamos en los customs es una pintura especializada para poder pintar zapatillas. Además nuestro proceso de preparación de los custom es específico e incluye un recubrimiento para la pintura que hacen que estas sean más resistentes. Tanto los materiales como el proceso, permiten que las zapatillas se puedan mojar sin estropearse.
Yes, the paint we use for the customs is a specialized paint to paint shoes. Therefore our preparation process of the customs is specific and includes a coating for paint that makes the shoes more resistant. Both the materials and the process allow the shoes to get wet without spoiling. 
¿ Cómo realizo un pedido?
En la sección de custom podrás rellenar un formulario donde deberás rellenar el tipo de modelo de zapatilla que quieres y describir el diseño que tienes en mente. Tras rellenarlo te enviaremos un diseño digital y un presupuesto, y cuando se realice el pago comenzaremos el proceso de elaboración.
You can fill out a form in the custom section where you can choose the type of shoes you want and describe the design you have in mind. Once you have filled out the form we will send you a digital design with a budget, and after you make the payment we will start the elaboration process.
(Link a la sección de custom)
¿Cómo limpiar las zapatillas? 
No hace falta una limpieza específica para las zapatillas ya que los materiales son resistentes y se pueden mojar. 
Algunas de las recomendaciones que os damos son limpiarlas con productos de limpieza para zapatos, con una toallita o con un paño mojado. 
No specific  cleaning is necessary for the shoes because the materials are resistant and can get wet. 
Some of the recommendations we give you are to clean the shoes with cleaning products for shoes, with a wipe or a wet cloth.
¿Cómo me pongo en contacto con tito customs? 
En tito custom tenemos un servicio de asistencia personalizado con nuestros clientes. Nos puedes contactar por: 
correo: pedidos@titocustoms.info
whatsapp : +34 679 771 961
At tito custom we have a personalized assistance service with our clients.
You can contact us by:
Email: pedidos@titocustoms.info
Whatsapp : +34 679 771 961
¿Cómo sé el estado de mi pedido?
Una vez hecho el pedido nos pondremos en contacto contigo para ir actualizando te el estado de tu pedido.  A lo largo de todo el proceso te enviaremos fotos de los avances que se han hecho en las zapatillas.
Once you have done the order we will contact you to inform you about the progress of your order. During all the process we will send you pictures of the advances that have been done in the shoes.
¿Dónde puedo encontrar más información sobre el proceso? 
Para cualquier duda o información adicional puedes escribirnos al email pedidos@titocustoms.info o al teléfono +34 679 771 961. También disponemos de diferentes puntos de venta físicos donde te pueden aconsejar. 
For any doubt or additional information you can write to us by email pedidos@titocustoms.info or by phone +34 679 771 961. We also have different physical points of sale where they can advise you.
¿Cuánto tarda mi pedido? 
El tiempo de entrega de un pedido es de entre 6 y 8 días laborables desde que se realiza el pago. Si su pedido es urgente trataremos de ajustar el tiempo a sus necesidades.
The delivery time of an order is between 6 and 8 workdays since the payment is done. If your order is urgent, we will try to adjust the time to your necessities.